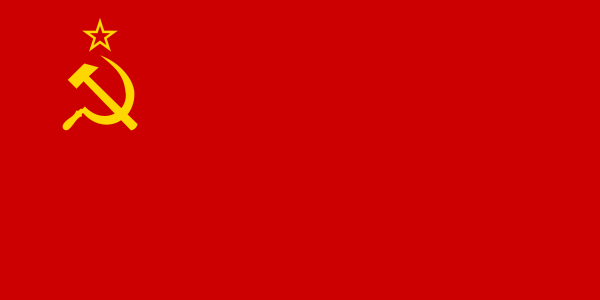 Seven years and six months into his administration, President Bush seems to have realized that Vladamir Putin isn't always such a nice guy.  The Wall Street Journal reported today that the administration is putting all bilateral contacts with Russia under review.  This occurred after a near face-off between a Coast Guard cutter and the Russian navy.  As I have written previously, we are at least in part to blame for the fiasco in Georgia, and so this can be seen as corrective at best, and palliative at worst.  Just like his father, had President Bush sent strong messages (perhaps with soldiers) before the invasion, perhaps there never would have been one to begin with.
This was a win/win/win for Russia.  They managed to demonstrate to the west and elsewhere that they will have their views taken seriously, they invaded the portion of a neighbor that has many Russians, and they may well have destabilized alternative energy transmission paths that the U.S. proposed, demonstrating the old axiom that all war is over wealth.
President Clinton reminded us at the Democratic National Convention this week that we as a nation cannot go it alone, that it is not in our best interest to go it alone, and that cooperation amongst nations is best for the United States.  I am glad we are standing by Georgia, even if it is very late, and I hope that other countries will send stronger messages than they have until now.  I am referring in particular to Germany and France.