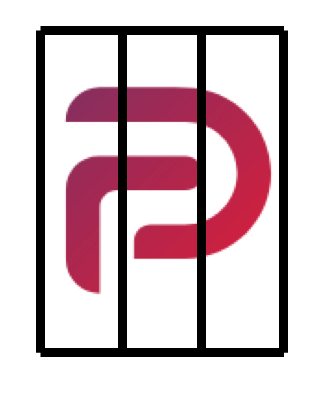 This weekend, Google, Apple, and Amazon all took steps to remove the right wing conspiracy web site Parler from their services, steps that will cripple the social media site for some some period of time. In many ways, Parler had it coming to them. Amazon in particular alleged that Parler refused to take prompt action to remove abusive content that violated their terms of service.
In response, my right wing friends have gone nearly indiscriminately crazy, complaining that their 1st Amendment rights have been violated. Let's review that amendment of the U.S. Constitution:
Congress shall make no law respecting an establishment of religion, or prohibiting the free exercise thereof; or abridging the freedom of speech, or of the press; or the right of the people peaceably to assemble, and to petition the Government for a redress of grievances.

Amendment I of the U.S. Constitution.
In other words, Congress cannot stop someone from speaking. But these companies are not Congress, nor an arm of the U.S. government. We could, however, say that they are a form of government, in as much as these companies, along with a small number of other ones, such as TikTok control societal discourse. What rules would govern them if they decided that moveon.org was also not to their liking? Could these services exclude content that criticizes them?
Parler is a relative newcomer. Much in the same way that Fox News has lost its conservative gleam to NewsMax, Facebook and Twitter lost their gleam when they started applying editorial control to posts. They did this because they gauged societal harm against whatever short term revenue they were collecting from the likes of Donald Trump. There was seemingly no reason they had to, at least in the United States. U.S. Law says this:
No provider or user of an interactive computer service shall be treated as the publisher or speaker of any information provided by another information content provider.

47 USC § 230
Meddle with this rule at your peril. If we shift the burden of policing to online services, social media sites as we know them will cease to be, GMail and Yahoo! mail would be imperiled, and Amazon could no longer offer customer reviews. If there is a middle ground to be found, then scale factors must be considered. Any middle ground may well increase the risks of starting up new services. If the price of entry for a new Facebook or Twitter competitor is fancy artificial intelligence systems and patents, then we may have done ourselves no service in the long run.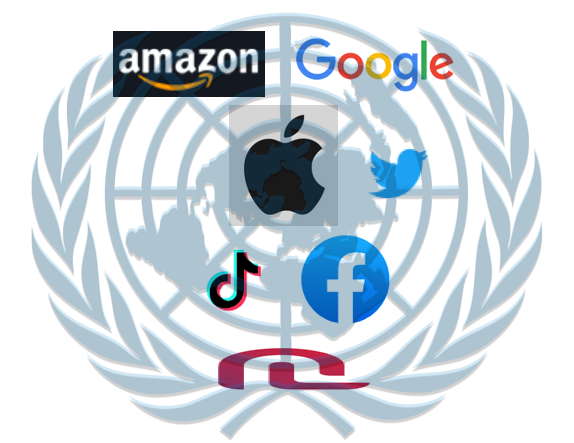 There are other consequences to Apple and Google removing Parler from their respective phone and tablet stores: I saw one conversation in which someone was describing to her friends how to turn off automatic software updates. Software updates are the means by which developers correct vulnerabilities they have created. By disabling those updates, people leave themselves vulnerable to attack.
Today Parler is losing its voice, arguably for very deserved reasons. Tomorrow, some other site might lose its access. Will those reasons be just as good and who will decide?