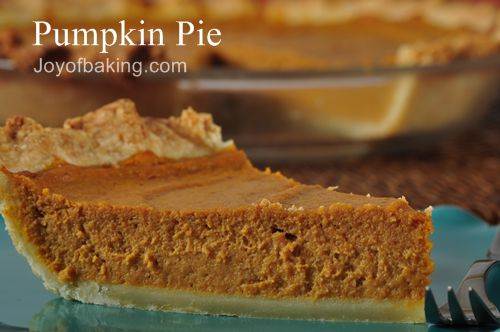 Thanksgiving is coming, and so here in Switzerland I felt like making a pumpkin pie today.  Yes, it's not actually Thanksgiving, but I could either celebrate it before or after, so I'm doing both.  Here's the thing about pumpkin pie: because it really is an American dish, some of the ingredients are really American.  My favorite recipe is Libby's, but my wife and daughter both were not thrilled. But it also has two other problems, one of which is difficult to avoid.  Libby's calls for condensed milk and canned pumpkin.  There is absolutely nothing to be done about the canned pumpkin part.  Anyone who knows anything knows that you just get a can of pumpkin for pumpkin pie, because quite frankly, we all have better things to do than to chop, bake, skin and mash a pumpkin, and probably the wrong pumpkin at that.  The catch is that here in Switzerland, apparently they don't, or they simply don't eat pumpkin.
So that leaves the condensed milk.  Some recipes call for it, and some call for cream cheese. This year I tried a recipe from the Joy of Baking, which merely calls for cream.  It makes a very light pie, but the spice doesn't bowl you over.  Quite frankly I found it a bit meek.  But this is precisely what, I think my wife and daughter liked.  Also, this pie isn't too sweet, which is something I like.  This is a Martha Stewart recipe.  Are they all so middle-of-the-road?
Anyway, Happy (early) Thanksgiving, America!