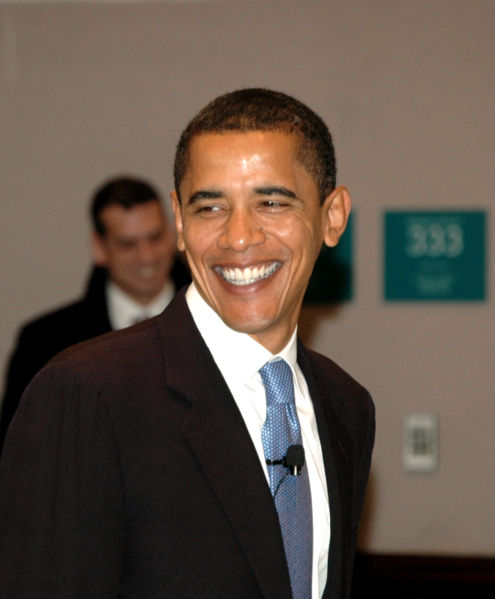 As an American living abroad, very few people ever asked me what I thought of President Bush.  They all have their opinions, it seems.  And while few Swiss generally share their opinions with me, they are very intrigued about my own opinion of the incoming president.  To this question, I've developed a pretty stock answer: "I don't know.  Ask me in a few years."
President-elect Obama has demonstrated thoughtfulness in the few times I have heard him speak extemporaneuously.  He also seems to have assembled a very competent cabinet with vast amounts of political experience.  This can be put another way- it's the same old faces we've come to know.  Another young president did his best to put together a superstar team, and it led us to the war in Vietnam.  All this says is that brain power isn't everything.
President Carter is perhaps one of the smartest men in the world, and yet his presidency is generally views as a failure.  It took President Bush to eclipse him in that department, showing that failure is not limited to one party or another.
Given the choice between having brain power and experience and not having it, clearly I'd rather have it.  But something more is required: wisdom.  While it's easy to demonstrate a lack of wisdom, I'm not sure how easy it is to demonstrate that one has it.  Again, the thoughtfulness that he has applied to complex issues leads me to hope, but that's the best I can do for now.